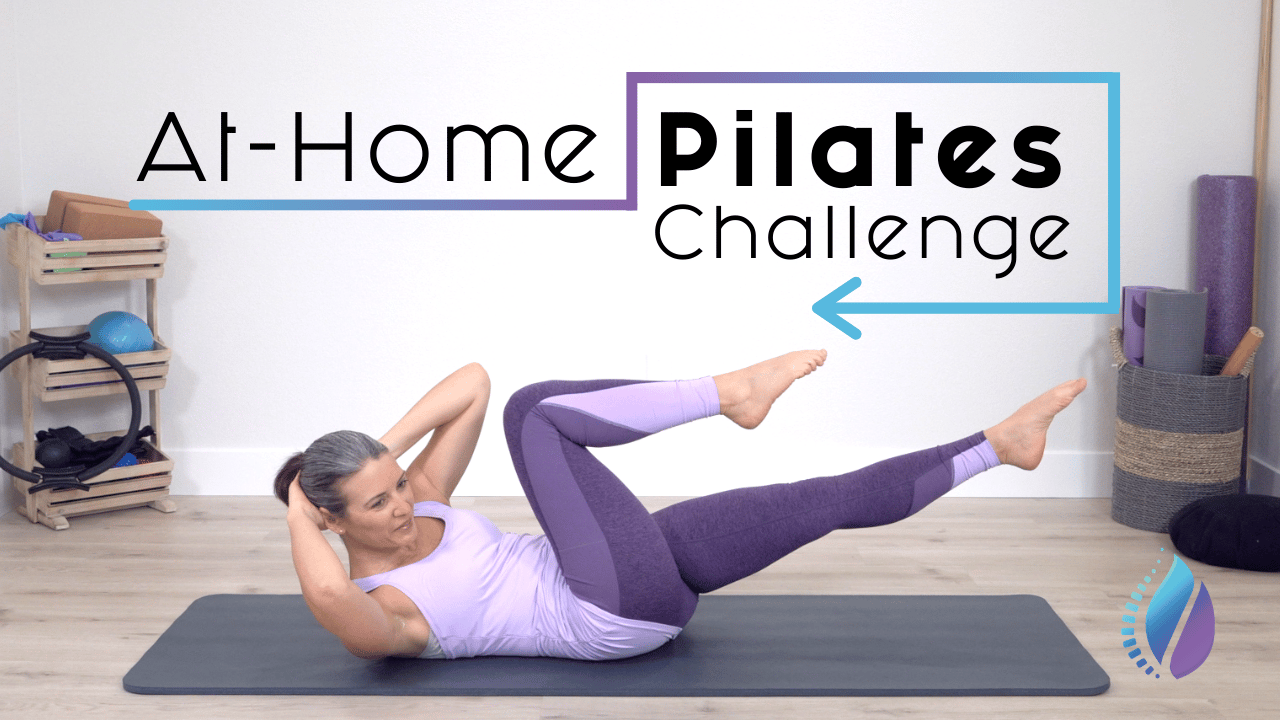 More Details​
​
​This 7-Day At Home Pilates Challenge is designed to help you establish a simple routine so you can get stronger and more flexible. You'll move with short and effective workouts that will set you up for success with the Pilates method.
A structured plan to optimize your time.

15 minute Workouts to fit into your day!

No Equipment needed besides a mat (even a blanket will do!).

7 beginner level Pilates workouts.

Downloadable workout calendar.

Extra support and motivation sent straight to your inbox!
​
​